Document Scanning & Digitalization
Making everything digital.
Upgradation and digitalization are everywhere. Handling physical data is too heavy if we lost anything and start to find. So document scanning makes your data digital and secure for as long as you need. We have scanning solutions for document of any size. Also we offer smooth and customized software to maintain the scanned data which you can find very easily.
Cut Costs, Increase Productivity, and Improve Access to Key Information. These are the three most common reasons that people consider scanning their documents. The decision is usually spurred by losing time to the filing cabinet or accidentally misplacing documents.
Benefits of Document Scanning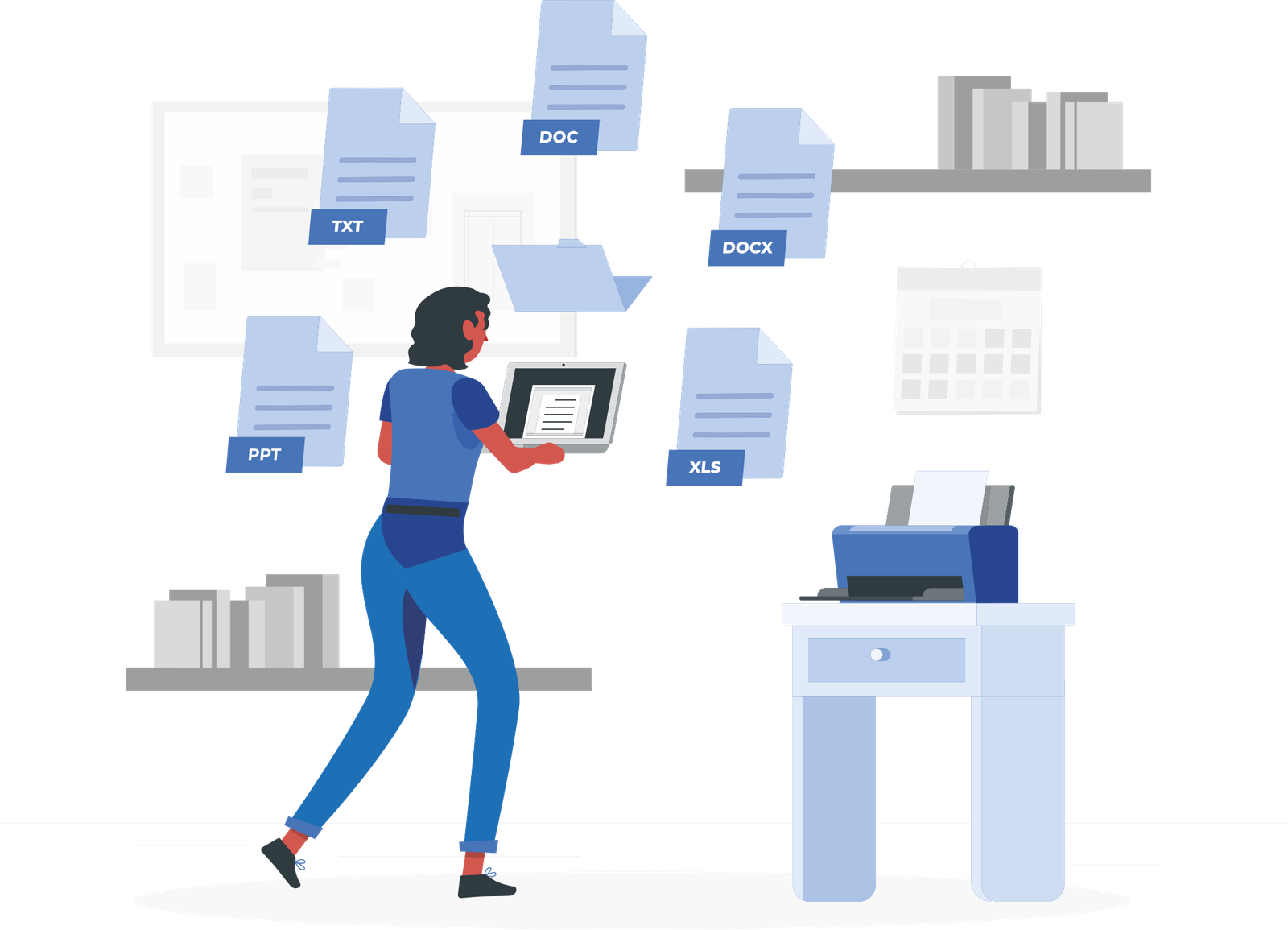 Document Scanning Project Done By Us