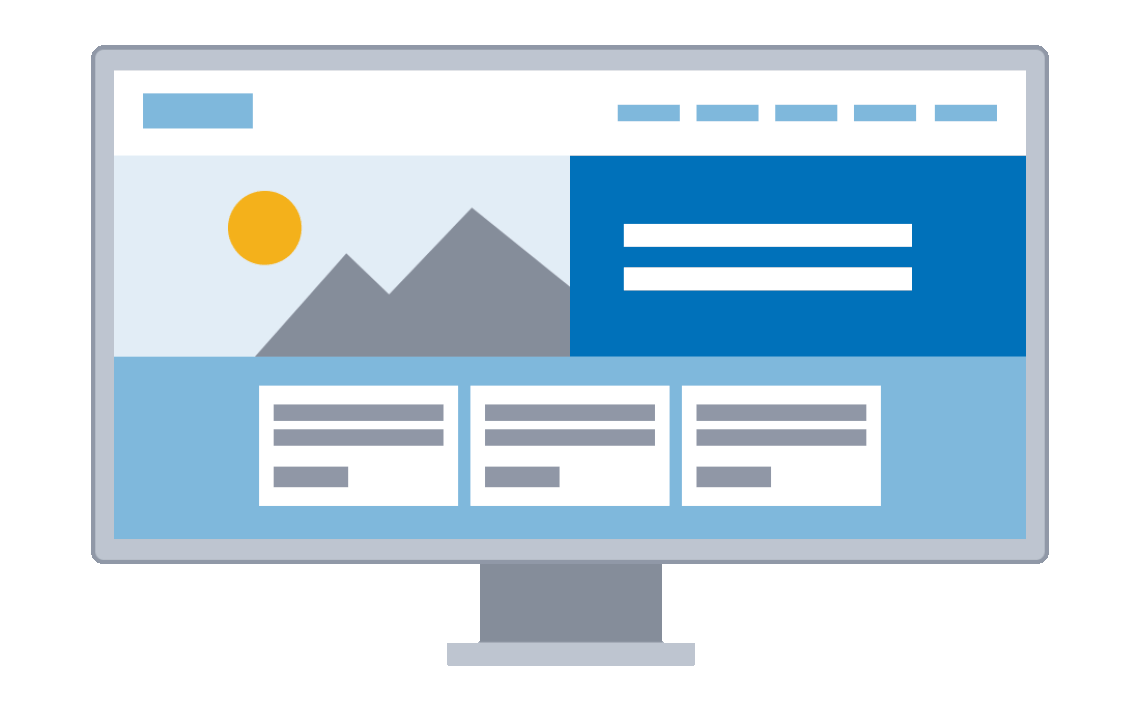 Creating the web of opportunities, connecting Dreams.
To attract and keep more visitors, every business should have its own website to expand the business digitally. Website shows the mirror of your business. We design the user friendly websites for startups, enterprises, merchandise and many more! Build the relations digitally.
A website helps create brand awareness and showcasing your brand to prospective customers. It helps to establish your image by letting the audience know who you are and what you represent. A website provides reliable information to the consumers, which helps in setting your business apart from the competitors.
Type of website we Provide