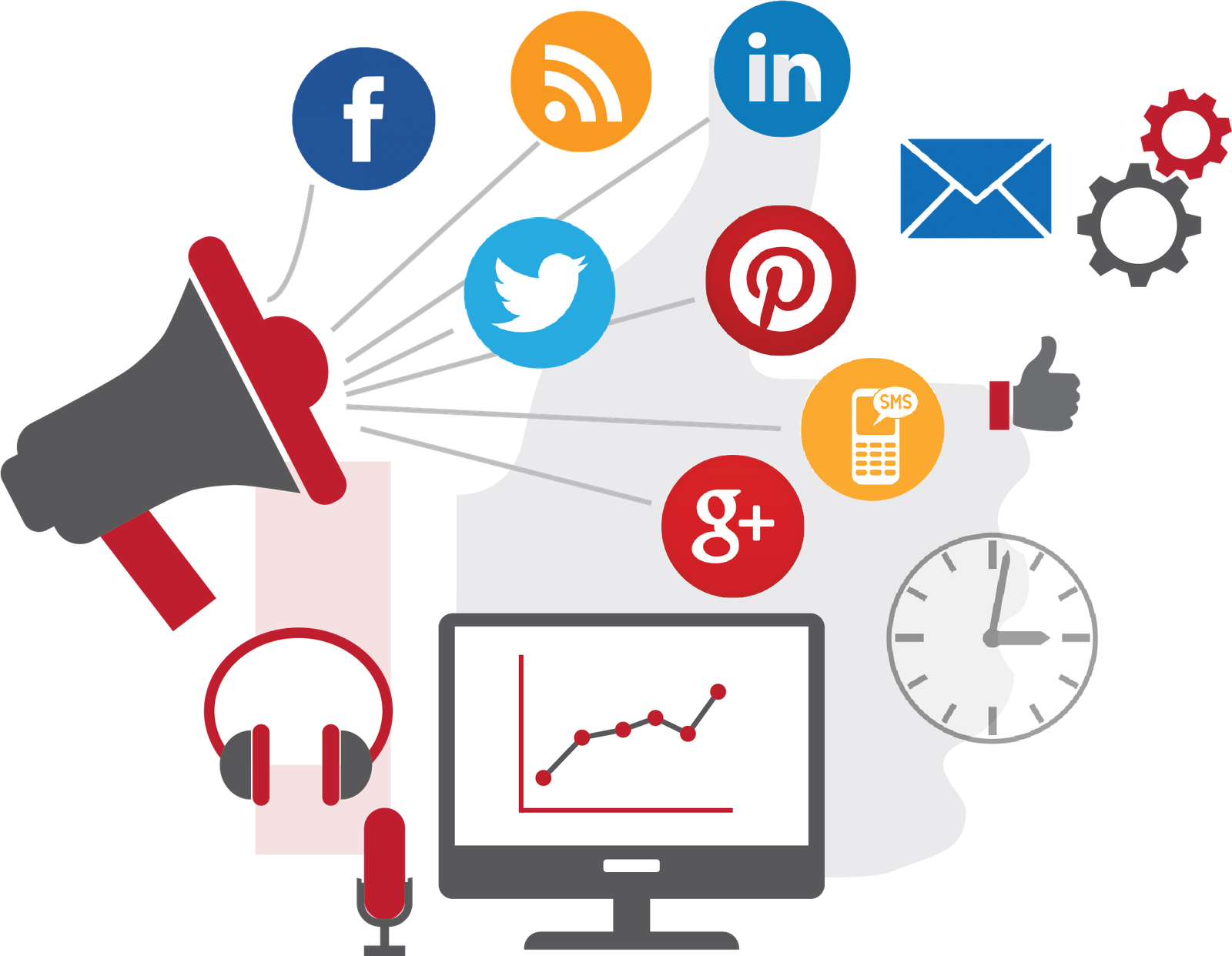 We Design Your Dreams Digitally.
Mobile marketers need to build valuable relationships with consumers. Check out the latest mobile trends to keep up. Mobile marketing refers to the variety of ways that marketers can communicate with consumers through channels they can access on their smartphones.
Mobile marketing allows you to reach highly targeted customer segments and engage with them through relevant marketing campaigns. Advantages of mobile marketing include: Accessible and Immediate – you can reach an audience from anywhere at any time, the fastest way to communicate with customers.
Mobile Marketing Service Includes