Welcome to Apps Techno Pvt. Ltd. , your trusted partner for Digital media creation, Management & Marketing agency specialized in bunch of quality services which are Document Scanning & Digitalization, Whatsapp Marketing, Bulk Voice Call & IVR System, Website & Portal Development, Software Development & Mobile Application, Digital Marketing, Data Entry & Data Processing Service we are provide. We have served all this services in all over India.
Upgradation and digitalization are everywhere.
Use WhatsApp as a powerfull marketing.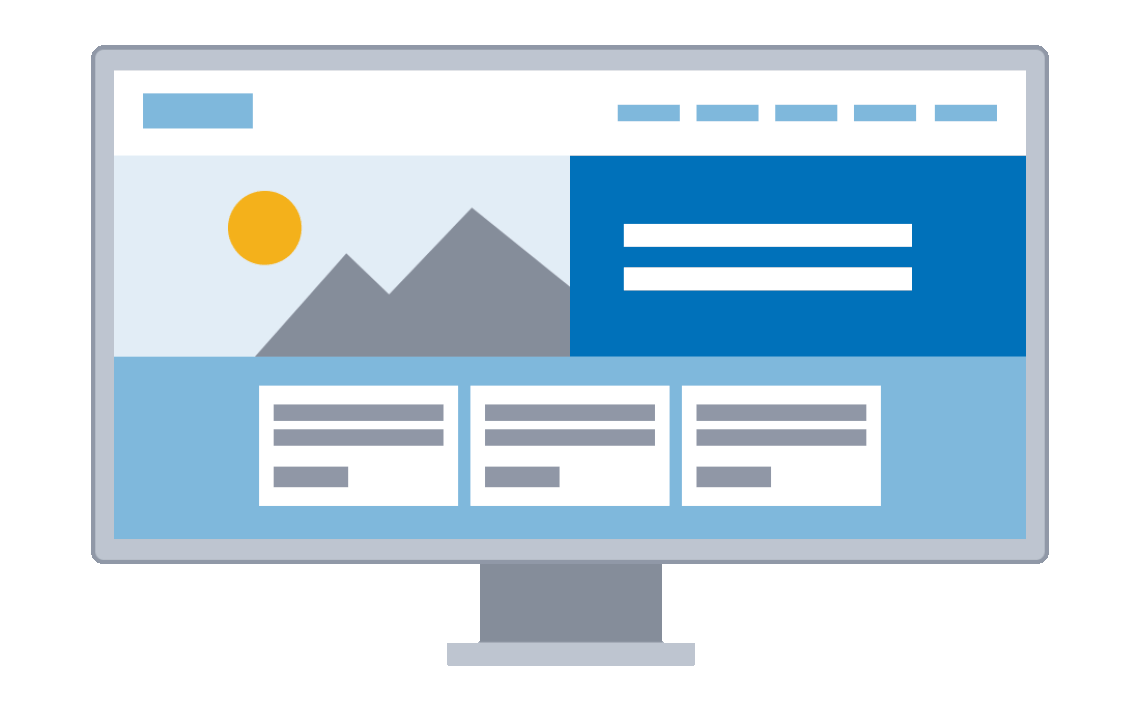 Make your website visible on the Internet.
We coding your ideas Into our Software.
Elevate your business with our cutting-edge digital marketing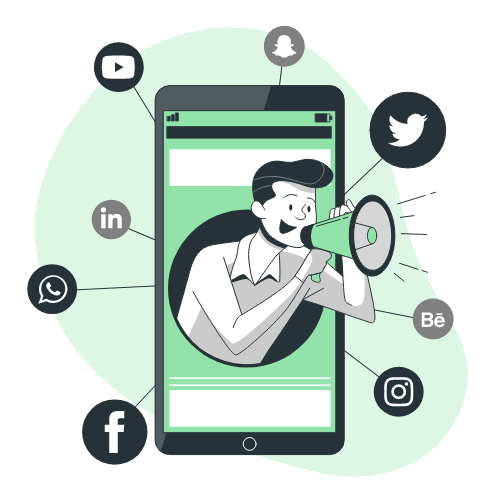 Strategy that uses multiple channels to reach target audiences
We provide professional Election Campaigning & Management Services. 
The Team at Apps Techno offers efficient and accurate data entry and data processing services.
Suviddha - Complaint Management System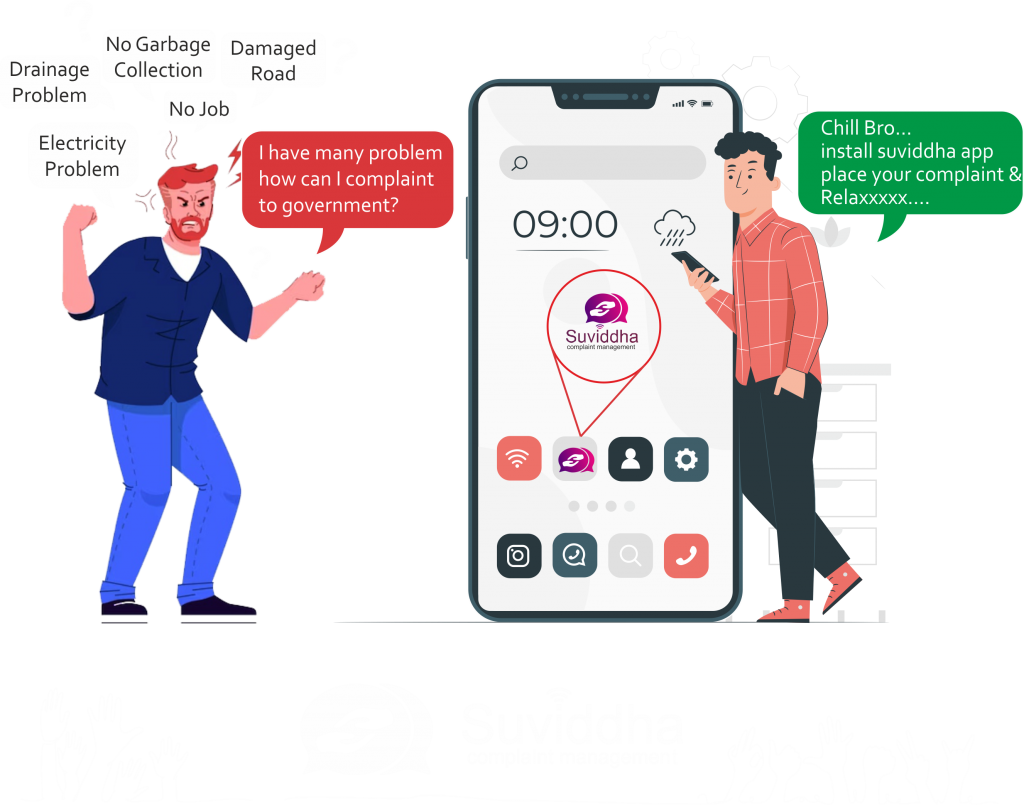 Join Suviddha today and experience a seamless and attractive platform that connects citizens, officials, coordinators, and admins for efficient complaint resolution. Say goodbye to outdated systems and embrace a faster, more engaging way to make your voice heard and see real results